Tint Guide Programs Translations.
You shouldn't download and / or install these languages. They are already included in our installations.
How to Change Interface Language.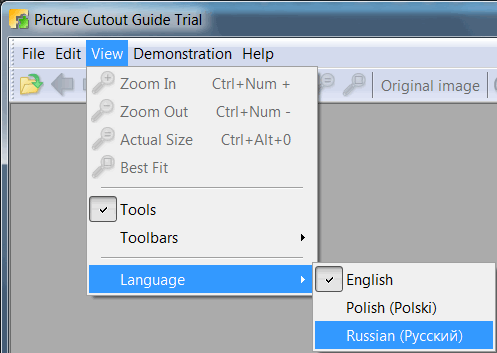 If you have fixes, comments or suggestions about a particular translation, please contact its maintainer.
If you would like to make your own translation, please inform us, and we will send the full information to you. We offer the free registration keys for our products if we will use your translation.
Picture editing software. Copyright © 2008 - 2023 Tint Guide. All rights reserved.